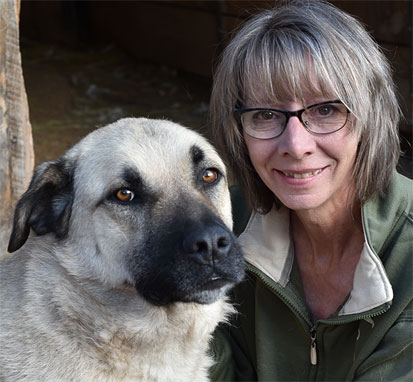 Sally's diverse background, including real estate, marketing, finance, operations, ranching and fiber arts, brings a wealth of experience to her clients. She moved to Denver in 1981 and has lived in and been an active member of the foothills/mountain community since 1991. She brings a perfect balance of creativity, common sense, finance knowledge and humor to help her clients achieve their real estate goals, whether it's selling an existing property, buying their perfect home, or both. Read More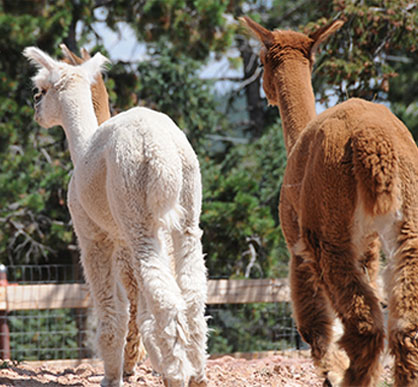 KW Farm and Ranch Division!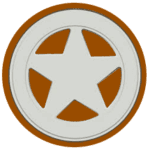 George and Janine
Dear Sally,Thank you from the bottom of our hearts for all of your hard work getting our house on the market and under contract in five days! You made the home selling process a breeze and we couldn't have done it without your guidance and expertise.Your marketing strategies, negotiation skills, professional network, and attention to detail made the process easy and lucrative for us. And we couldn't be happier we chose you to list our property.Thank you so much. We appreciate everything you did for us and we will never forget it.We sincerely hope our paths cross again.
Gayla Anthony
AMEN. Wells (all the nuances:quality, quantity,efficiency, legality), septic, RADON, private roads, county regulations, COMMUNICATION (cell, internet, deliveries), wildlife, fire mitigation, Yadda yadda yadda. Sally asks questions with steely eyed confidence and a keen BS detector. City folk wouldn't even know the first thing about Mountain properties! Sally discerns mounds of paperwork/information and creates a Gold Standard for the closing. Completely invaluable. We were grateful to have this Rainmaker on our side!
Kim Kastner
We highly recommend Sally Ball after working with her to buy/sell six times over the last 8 years. Excellent marketing, negotiation skills, knowledge of mountain and agricultural properties as well as residential neighborhood listings and attention to details got us top dollar on our sales and fast acceptance of our offers when purchasing. Need an agent experienced with zoning, wells or 1031 exchanges? Call Sally.
Shelley Hunter
Sally's expertise in the field and availability when I had questions were the most helpful, everything on the selling end and on the purchase went exactly as planned and above. The ease of working with her and the attention to detail made everything fall into place perfectly! What a wonderful experience!