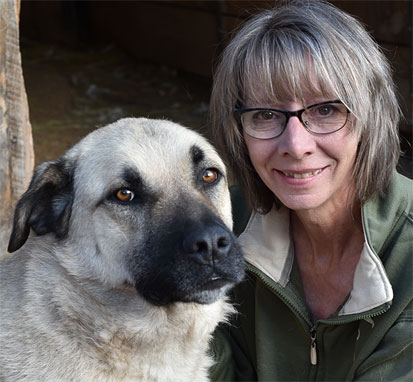 Sally's diverse background, including real estate, marketing, finance, operations, ranching and fiber arts, brings a wealth of experience to her clients. She moved to Denver in 1981 and has lived in and been an active member of the foothills/mountain community since 1991. She brings a perfect balance of creativity, common sense, finance knowledge and humor to help her clients achieve their real estate goals, whether it's selling an existing property, buying their perfect home, or both. Read More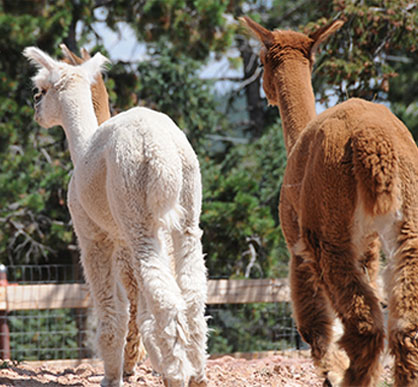 KW Farm and Ranch Division!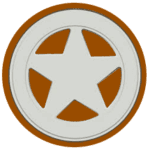 Kim Kastner
Sally Ball has shown that she is highly valued as an experienced professional in real estate through her professionalism, positive and fun attitude, attention to detail and approaching deadlines, extensive contract knowledge and willingness to work with other Agents and educate them in areas they are not familiar with. As a client, Sally Ball has earned my future real estate business.
Shelley Hunter
Sally's expertise in the field and availability when I had questions were the most helpful, everything on the selling end and on the purchase went exactly as planned and above. The ease of working with her and the attention to detail made everything fall into place perfectly! What a wonderful experience!